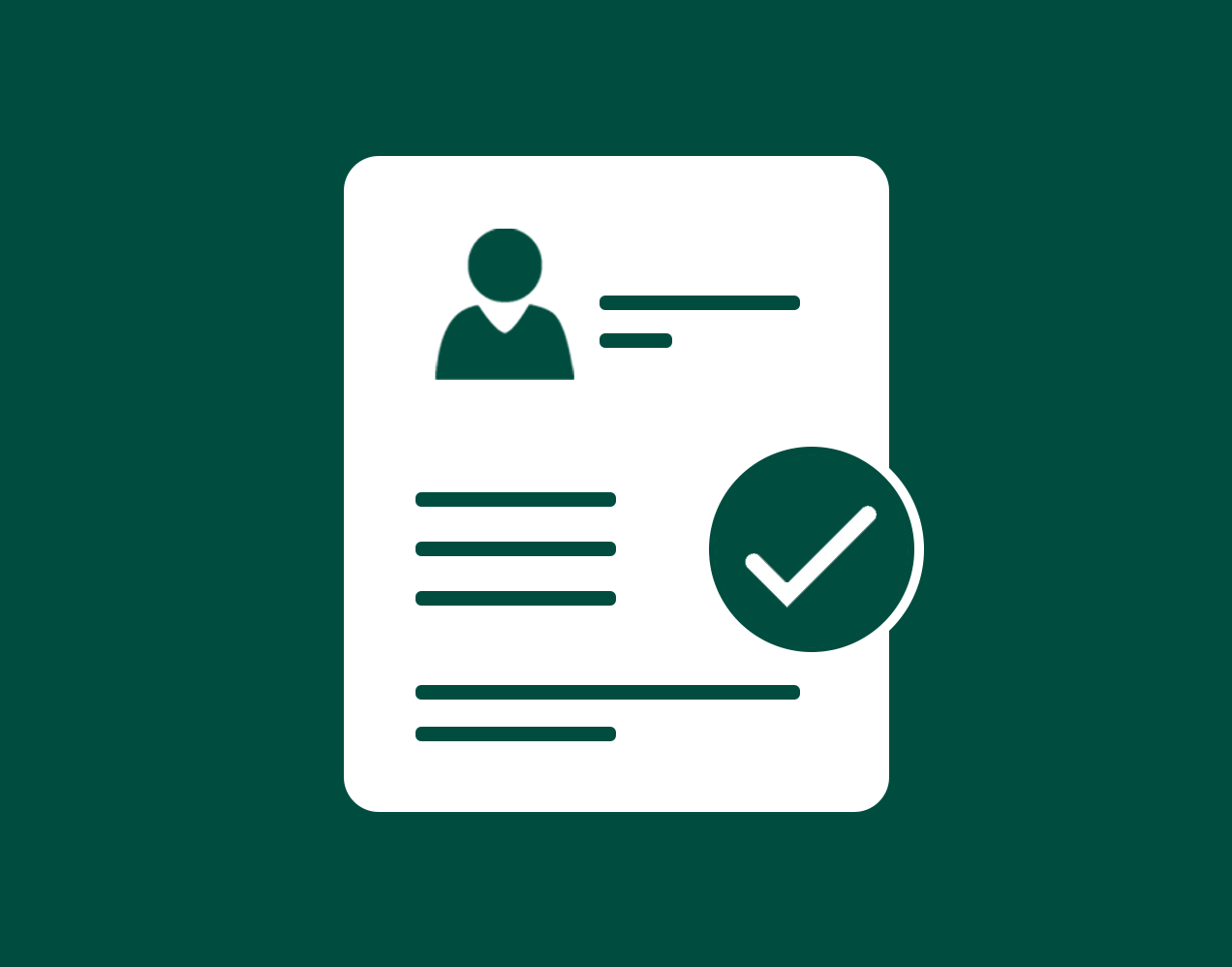 Step #01
Register First!
To get started with detailed insights, you need to register first, as only the registered members can place orders and access the detailed lists available in the marketplace. However, without registration, you can get an insight into a few metrics for exploring the idea behind BlogReach. Hurry Up! Get registered now.
Registration is easy and straight forward.
You can use your Google account to register as well.
You can switch account types from the top menu. i.e, seller type, and buyer type.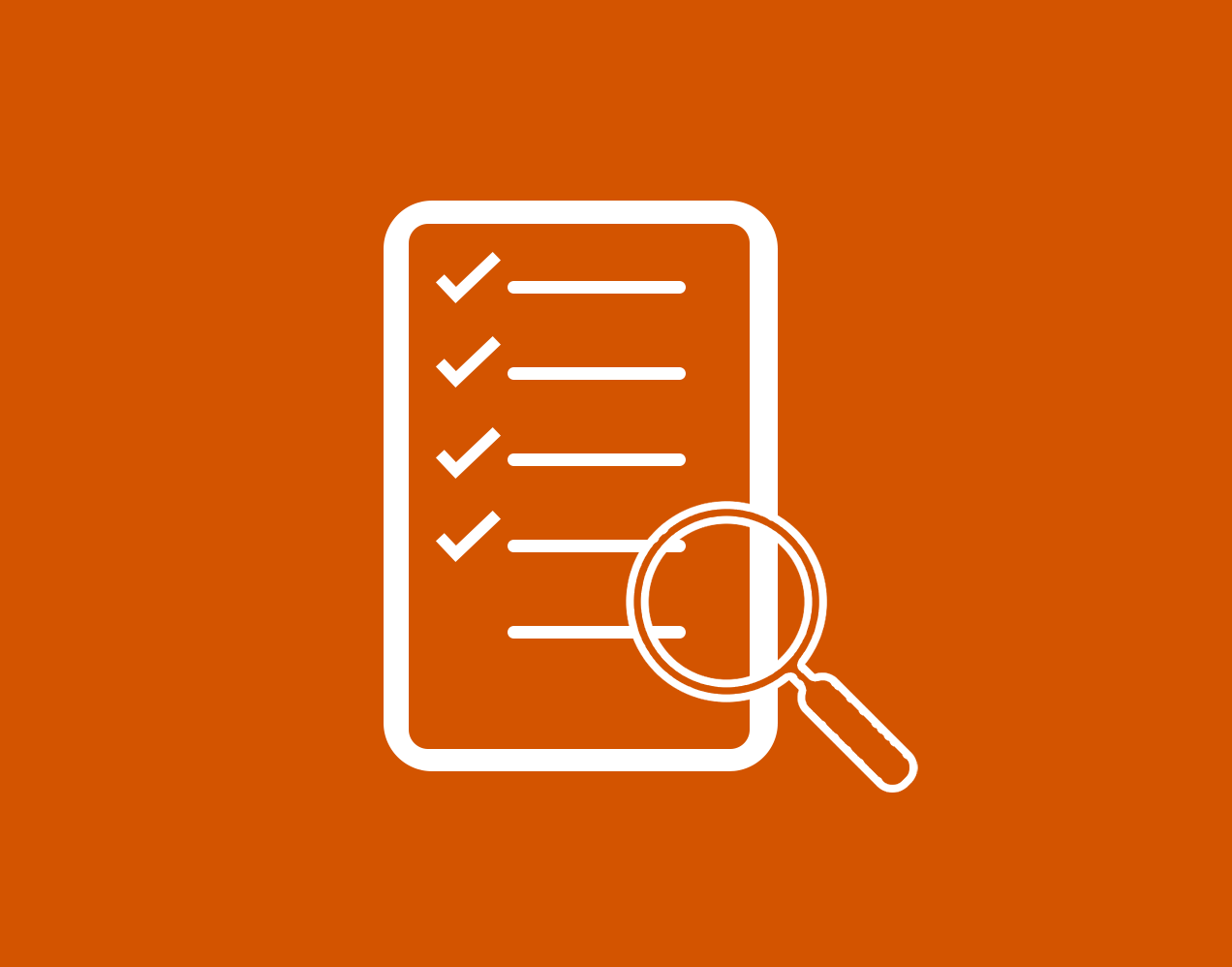 Step #02
Find all the best outreach list at a single place!
Save time by searching blogs using built-in filters and easy-to-find niche-specific blogs for your needs. Our tool will help you out of the box to find all the best blogs of related industries in seconds. The list is growing exponentially, and we strive to make everything automatic. Currently, you don't need to deal with publishers and can place orders directly without any limitations. Everything can be done from one place.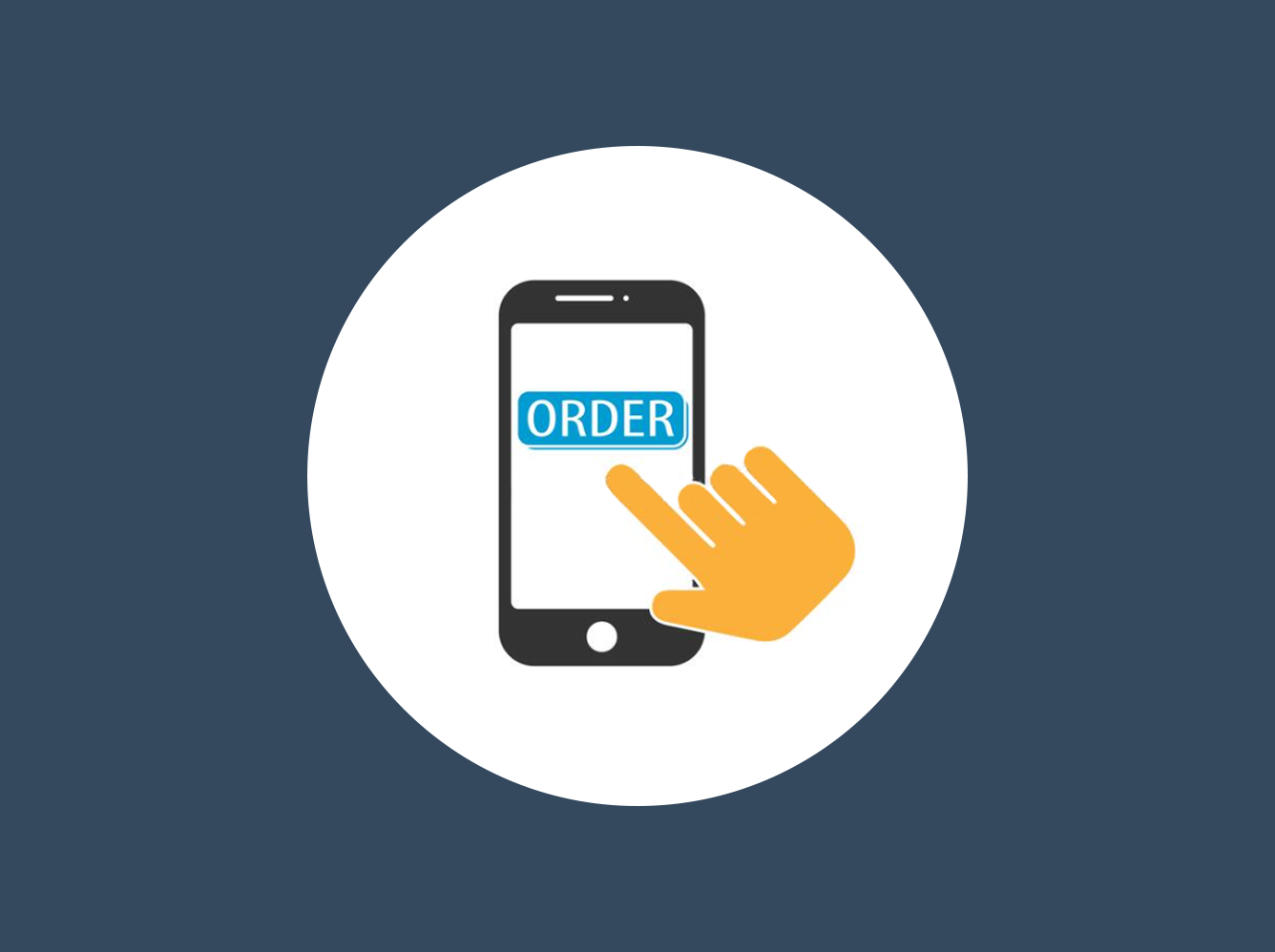 Step #03
Place your order
Once you find your target blog for publishing a guest post, just place the order with a single click. You can place multiple orders at a time and this will be done from a single page. Yes, we believe in simiplicity and automation. Therefore, we strived to make sure that you don't need to leave the website from start to end.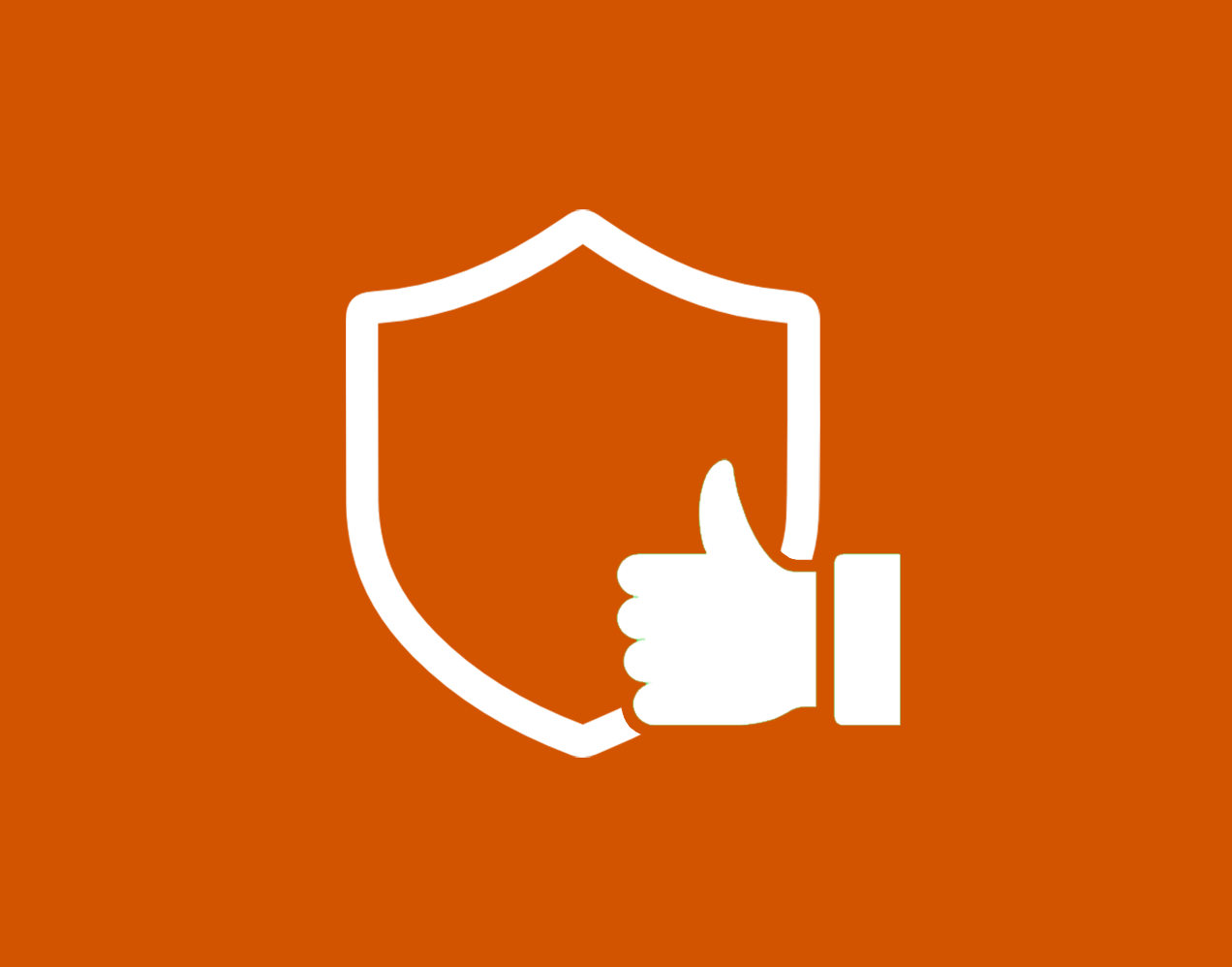 Step #04
Ensure that your project needs are totally covered!
Let the vendor deliver your order and confirm if it's according to what is described in the listing. If you are satisfied, we will pay the vendor after your confirmation. The process is so smooth that you don't have to worry about disputes. In addition, we are readily available to help you out, even with critical issues.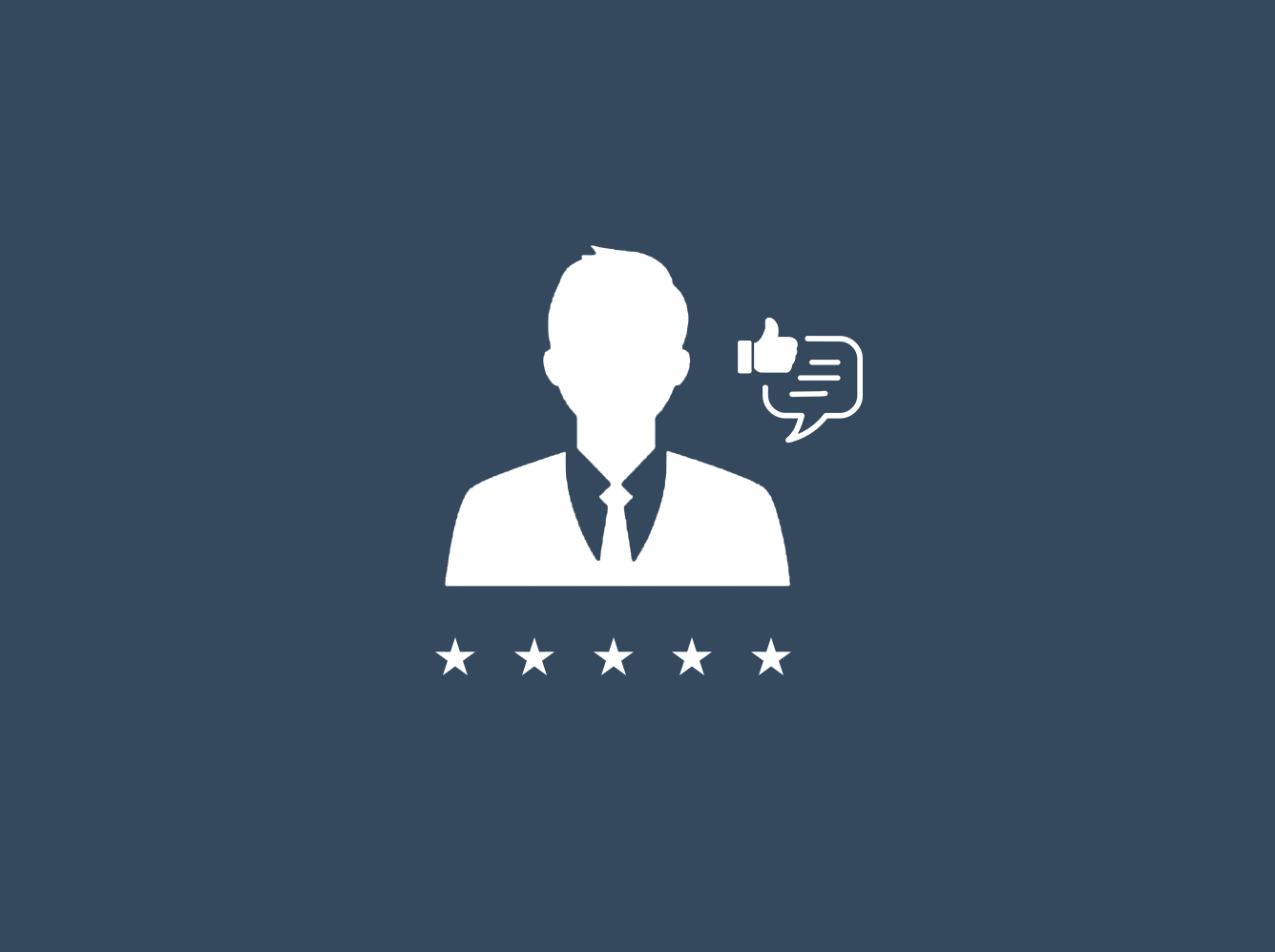 Step #05
Share your feedback and repeat!
Keep track of all your purchases and guest post publications in one place. Further, you can download invoices, send messages to vendors and more. Share your feedback with us to make your experience even more satisfying. You are welcome to enjoy our services again!

Isn't that so easy to start?
Let's get started today
Do you have specific needs and are still wondering how you can find a freelancer to satisfy your needs? Then worry not. Employers can submit customized projects where sellers can send proposals.