Trending latest services
BlogReach has done a special collaboration with industry top bloggers to help you achieve your targets and spreading out the word louder. Try out the services below.
2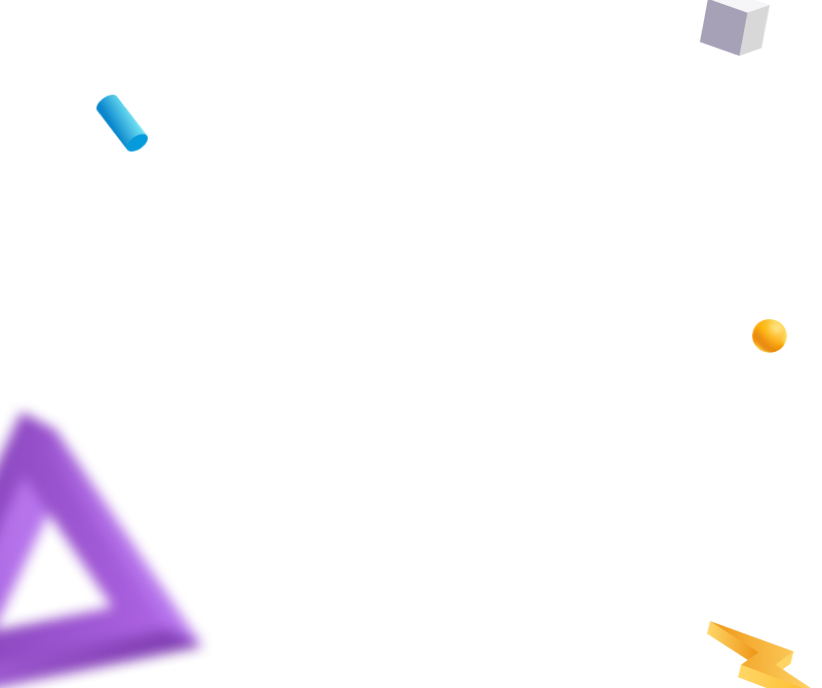 See What makes us different
Seriously positive feedback always keep us motivated
We have been admired by many buyers and sellers around the globe and continuously adding features for a better user experience.
Join us today
James Will

We have been using BlogReach platform from day 1 to cater our outreach needs.

Lina Chambers

I am just exploring the platform and it seems like a great addition on the web.

Karen Scott

We need a dedicated platform and instant chat options to communicate properly with publishers. BlogReach solved it.
Stay connected to work with our mobile application
BlogReach will be available on iOS and Android in the coming months for a better user experience. So stay tuned for more updates.
Coming Soon
This app will be compatible with Android and iOS devices

(Coming Soon)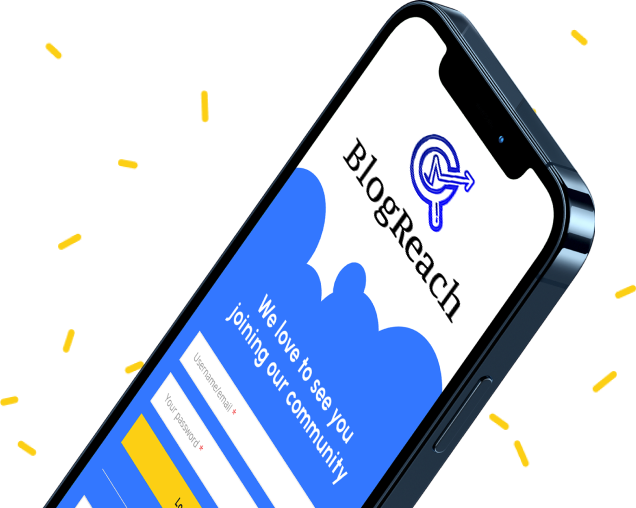 Keep an eye on useful resources
Want a better online reputation, then creating a better online business reputation matters, and this has to be done now! Too many businesses don't focus on ensuring customers see their best face. However, here are some online reputation tips to help. 1. Create A Presence on Relevant Web Properties Your company should have an account on Facebook, […]
Try to build smart passive income while you sleep online. You need a few tools, an idea and some startup investment. You don't need to build enough skills to get started online. You can always hire talent. In our research, people who used to learn things in general rather than specific are more versatile and […]
As the title explains, this piece is about the dangerous myth of the SEO GURU. Are there people sufficiently knowledgeable to be described as an SEO GURU? Of course, they are. Sometimes the best answer to your problem is to engage the services of such an SEO Guru and have him/her take a fresh look […]