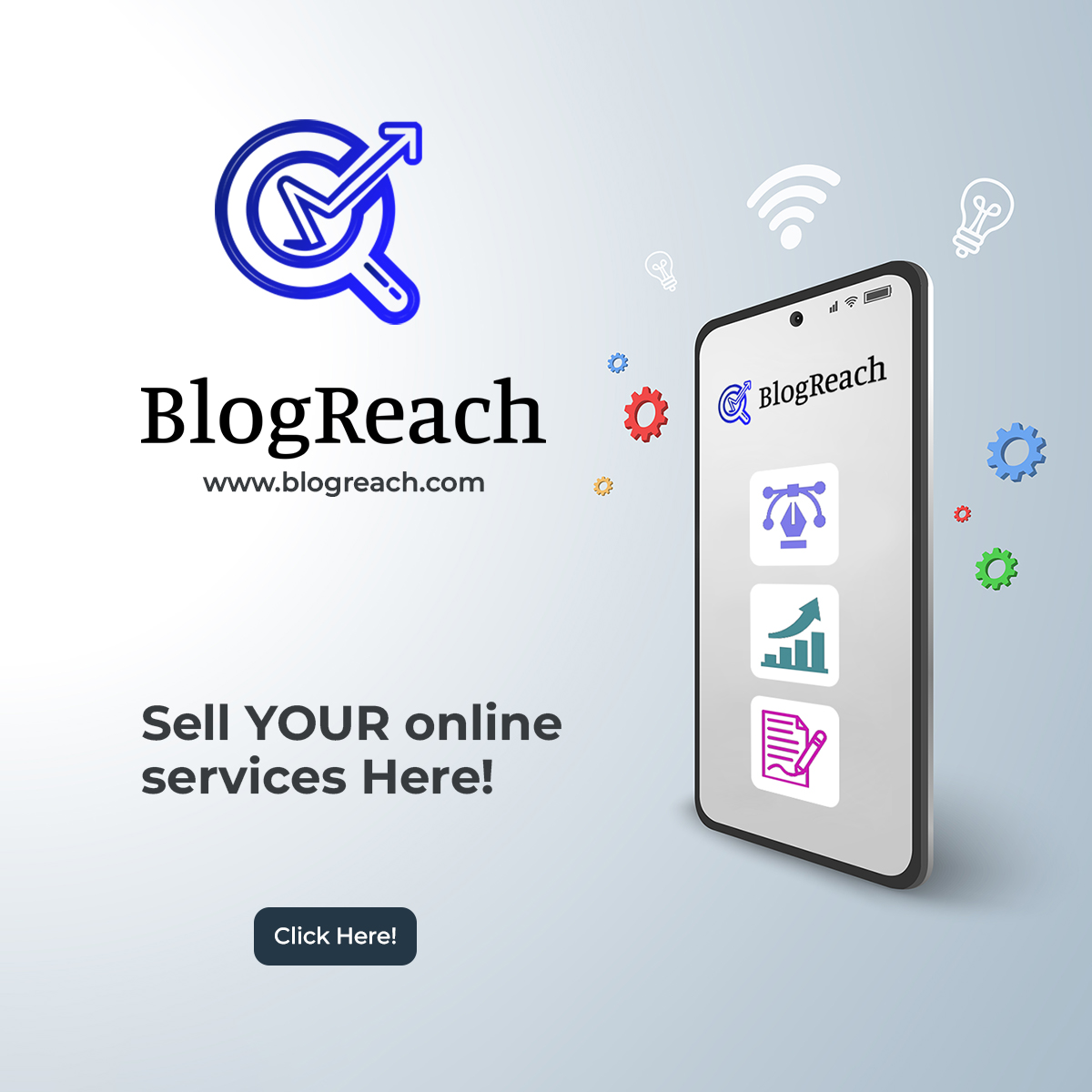 Why we're different from other
Making equal opportunities for everyone every time
We have crafted a modern system of blog outreach that delivers the best. BlogReach believes in transparency and guarantees success without fear of getting the efforts going in vain.
Manage all your orders in one place.
Modern in-house Live chat system.
Multiple Payment Methods including Stripe/Apple Pay/Google Pay, PayPal & more.
Top Notch Blogs and websites for outreach.
100% refund if the outreach fails.
Detailed Refunds & Dispute mechanism.
Join us today
Stay connected to work with our mobile application
Accusamus et iusto odiotations dignissimos ducimus quistam blanditiis praesentium voluptatum deleniti atquetisers corrupti quos dolores et quas molestias.
Mobile apps are coming soon
This app is compatible with

Android and iOS devices